Delightful Amusements at the Seaside in Withernsea, East Yorkshire
Awarded by the East Riding of Yorkshire Gaming Accreditation Scheme for Promoting Responsible Gaming in 2014
You are spoiled for choice with the vast selection of food and drink we have available at our café and bar. When you have worked up an appetite playing games in our arcade or bowling, you can indulge in tasty meals and refreshments.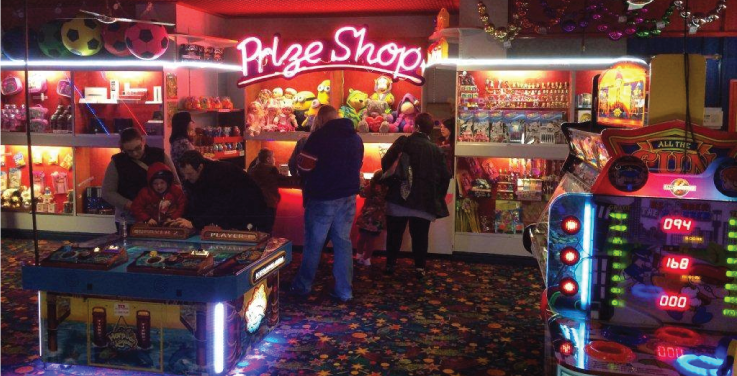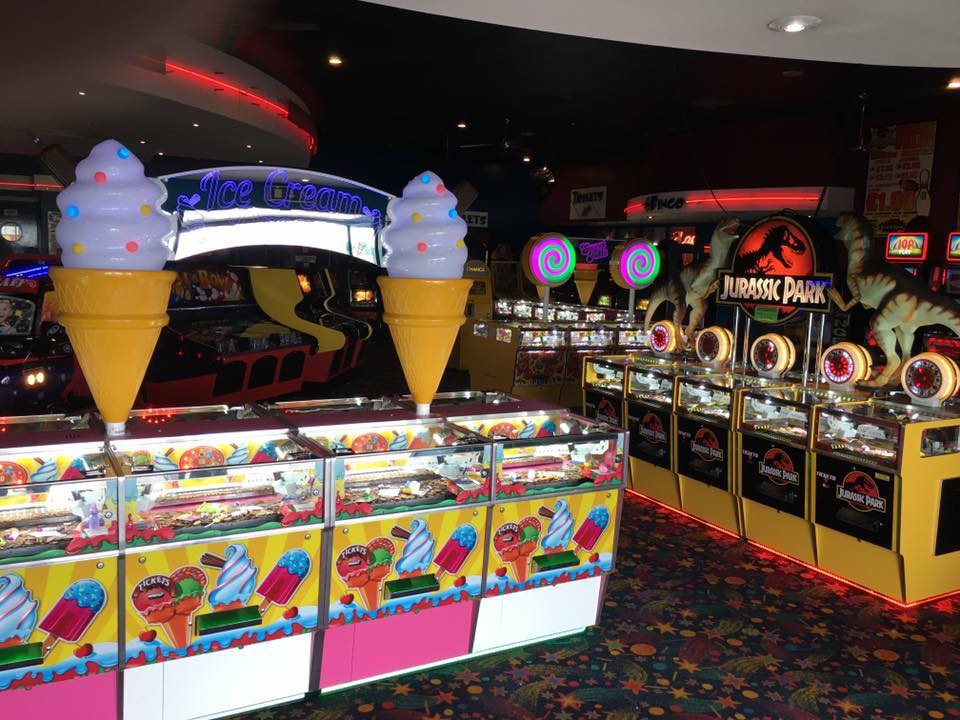 Game King offers an affordable day out for the whole family with traditional seaside amusements. Situated in Withernsea, East Yorkshire, we offer lots of fun activities all under one roof in our family entertainment centre to keep everyone occupied. As an all-in-one indoor leisure complex, there is no need to worry about your little ones running off and getting lost. With a bowling alley, children's play area, and mini go-kart track, Game King is ideal for children's parties, outings during the half-term holidays, or simply as a treat
ENTERTAINMENT FOR ALL AGES
Established more than 16 years ago, Game King is renowned in the local area for entertaining the whole family with an indoor soft playground and amusement arcade. Which makes our leisure complex a truly affordable way to have fun. Additionally, there are always lots of events going on in the Valley Gardens outside of our premises.
CONTACT US

IN WITHERNSEA, EAST YORKSHIRE, TO DISCOVER MORE ABOUT THE SEASIDE AMUSEMENTS AT OUR FAMILY ENTERTAINMENT CENTRE.